Why Asia
---
52% of the world's skin care sales is generated in Asia According to reports from Euromonitor, Asia is the indisputable worldwide leader in beauty and skincare business today. The market is still growing.
87% of total skincare sales in Asia is in the facial care segment. Demand for "protection" is driven by trends of healthy living and urban pollution
In Korea, Japan and China, local, traditional and pop-culture beauty ingredients and associations are enticing to Asian consumers
Asia loves multi-label stores that carry a good mix of product range from cosmetics to beauty supplements and weight-loss products
Asia's rising middle class is growing in affluence and population, with a rich and growing appetite to look and feel good
Growing middle-class
---
As one of the world's fastest growing economies, Asia is on a rapid growth momentum. The increase in average incomes and spending power has brought with it an emergence of a growing middle-class, driving higher consumption and greater domestic demand for goods and services. For this reason, Asia remains prime on the watch list of global investors, who have continued to propel incrementally growing amounts of foreign direct investment into the region, in expectation of long-term sustainable expansion.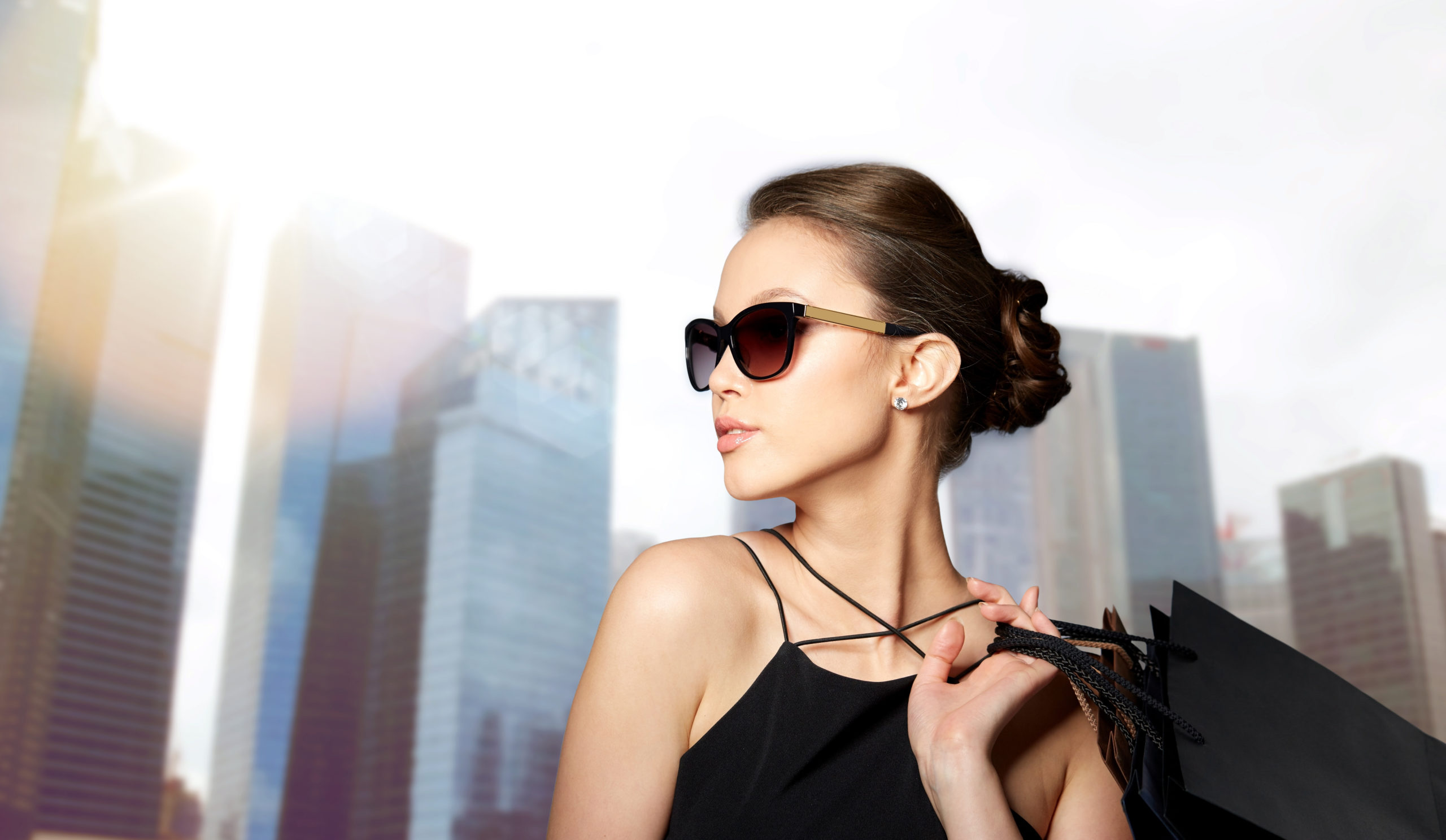 Large wealth concentration and niche demand
---
Asia is home to one of the largest concentrations of wealth in the world. Much of this wealth lies in the hands of young and well-educated high net-worth individuals. With a significantly lower average age compared to Western countries, as well as a growing demand for niche products and services, opportunities abound for firms willing to penetrate the Asian market and explore new ways of doing business.
Strength of regional alliances
---
There has been a marked step-up in the strength and focus on regional alliances in recent years. The ASEAN economic community, that aggregates 10 countries of South East Asia, is one of the largest economic blocks in the world. The ASEAN community's increased commitment towards economic regional integration has resulted in specific steps and goals established to make South East Asia a free-flow zone for goods, services, investments and skilled labour.
EUSFTA (European Union Singapore Free Trade Agreement) Advisory
---
Elit Consulting advices European and Singaporean clients on EUSFTA related matters. EUSFTA provides Singapore companies with great market access to all EU member states. The single largest market in the world and Singapore's 3 rd largest trading partner, the EU has a flourishing beauty and personal care market that is projected to grow in the years ahead.